Educational Tools for Ontario Schools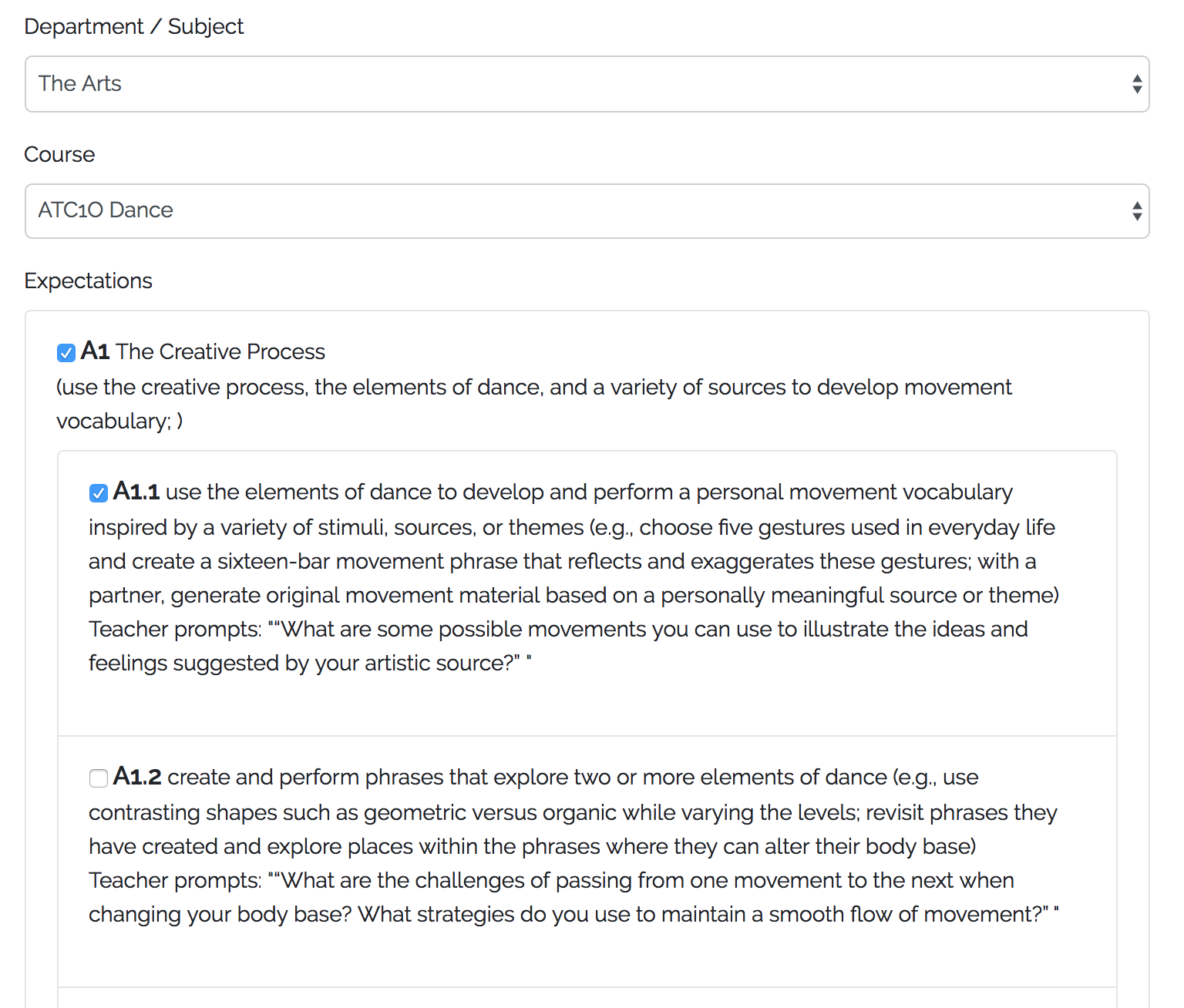 Lesson Plan Creator for Ontario Curriculum
Automatically Create Lesson Plans
Use data from our existing Ontario courses and expectations
Easily browse and select course expectations to create a lesson plan
Keep track of your process and create new lesson plans
Full LMS Tool Integration
Support for Canvas, Moodle or Blackboard
Support for the LTI standard supporting virtually any LMS
You can use the tools stand-alone or from within your existing platform
Contact Us / Get a Quote
Would you like a quote or a demo of our educational products for you school? Contact us using the form below.
Custom Tools for Ontario Schools
We are working with Ontario teachers to implement custom tools to expand functionality of Learning Management Systems for Ontario schools. We are open to create custom solutions to meet the e-Learning need of your school.
Copyright © 2011-2023 - Amytis IT Solutions Inc.